EDIT MAIN
SUPERINTENDENT'S MESSAGE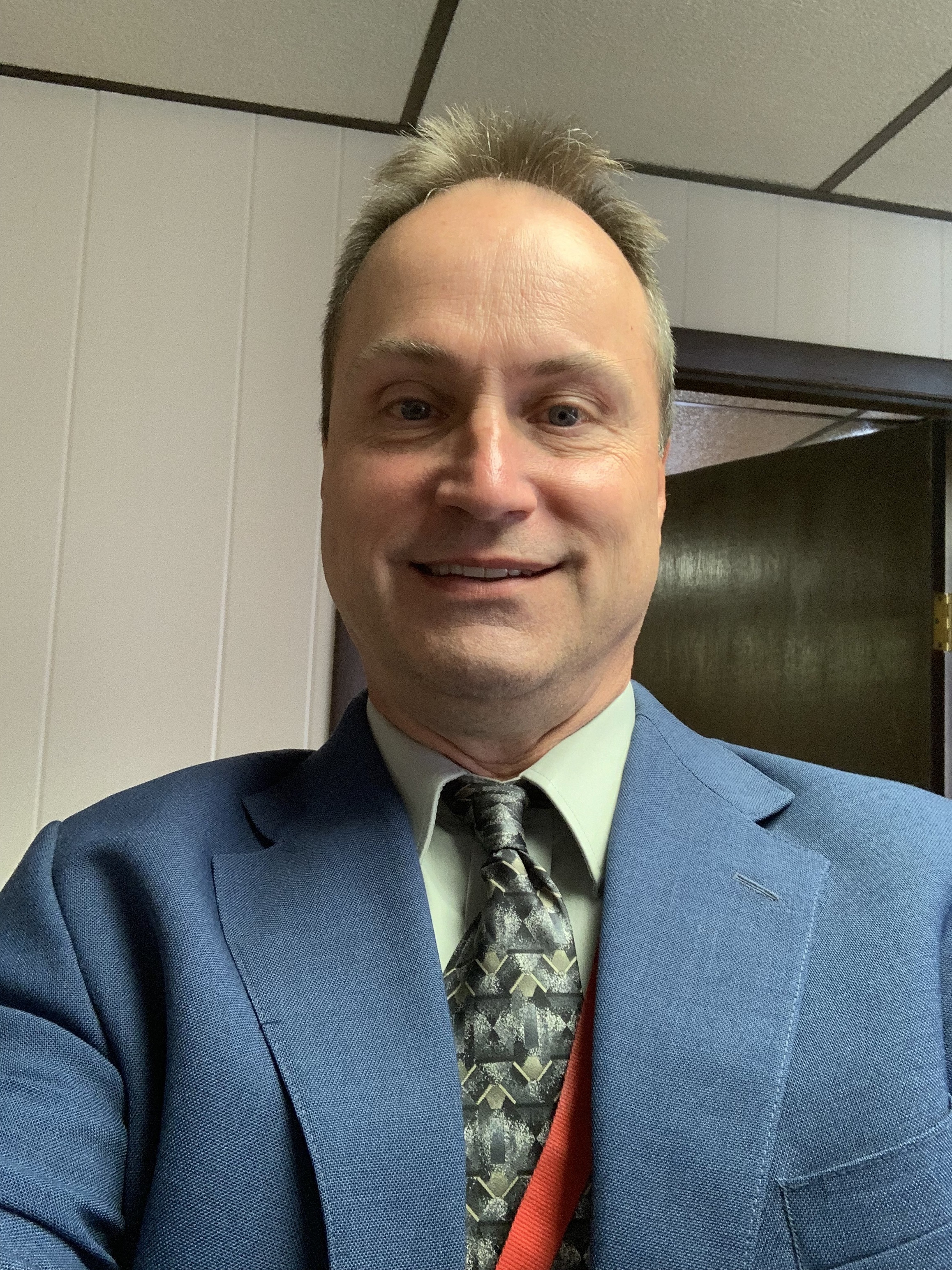 Welcome to Everett Area School District, a forward thinking, rural K-12 school system located in Bedford County, an area rich in history. The goal of our educational system is to provide a quality, personalized/individualized education to each child in order to enable them to confidently pursue their life-long dreams. We consistently strive to foster the characteristics of integrity, respect, pride, collaboration, resiliency and compassion in all. The School Board and District Staff members constantly work to fulfill our mission of empowerment, equality and excellence in education for each student.
EMPOWERMENT:
Our students are empowered to develop strong leadership skills and take pride in the community. These skills evolve through opportunities presented at all grade levels (K-12). Early on, elementary children have the ability to cultivate good standards of citizenship and leadership by serving as student ambassadors, mentoring others through the Study Buddy Program, participating in the Pride Program and joining Student Council.
The middle school/high school affords students with opportunities to develop leadership, mentoring and team building skills through serving on District Council, the District's Strategic Planning Committee, School Board, Bedford County Youth Leadership, National Honor Society, Student Council or participating in organized PIAA athletic programs. Students also learn to build a rapport with local community members and organizations through volunteering at the local food bank, fundraising for cancer research and being involved in the Senior Challenge Program.
Through the application of courage, generosity, work, discipline and balance, all of the aforementioned opportunities build character in tomorrow's leaders. Character can be learned from books, but it is greatly enhanced through life experiences. We are proud to be part of that at Everett.
EQUALITY:
Everett provides all students regardless of need, economic status, race, religion or gender equal opportunities in education, extra-curricular activities and sports programs.
EXCELLENCE IN EDUCATION:
Educationally, our District has many accolades to be proud of. Our elementary students grade K-2 benefit from a 1/1 iPad Initiative for personalized learning. This brings an entirely new perspective to learning in today's world. Students in grades 6-12 are provided an integrated career education. This is an online approach to weaving career exploration into education to provide personal interest in studies. By graduation, students will have built a career portfolio specific to their chosen path. Students in grades 10-12 have access to learning trade school skills at the Bedford County Technical Center or can take early college education courses at Alleghany College of Maryland, Bedford Campus. We also bolster learning opportunities through Advanced Placement courses in Math, Science, Engineering and other added electives. Our cyber academy enhances offerings for the traditional brick and mortar experience further preparing students to be college ready. The cyber academy can provide self-contained programs when educationally appropriate, or blended options to customize educational opportunities.
The Everett Area School Board embraces a futuristic, technology-based focus to educating our students. Our support, dedication and recognition of the need to prepare our children for tomorrow are the core factors that ensure all students are ready for tomorrow's ever changing world. We welcome the opportunity to educate your child(ren).